I believe that it is important to give back with your community.
I am currently the
VP of PR
for my favorite local charity-
"Get Hitched Give Hope".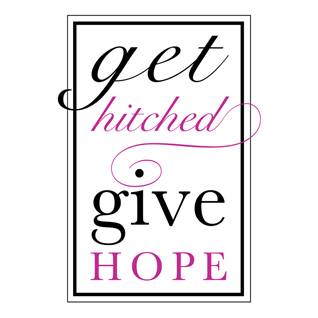 This is their 9th year and I could not be more excited.
We raise money through out the year raising funds for;
We do this through niche community events, like our bridal charity auction and gala at the
Four Seasons Seattle
on November 10th, 2016.
Tickets are on Sale now!
"Havana Nights: Get Hitched Give Hope Charity Auction & Gala"

We are 100% volunteer. Last year we raised $117,000! Can you believe that?
I have always really admired this group of dedicated and passionate people. As an attendee and supporter for years.
(Okay.. kind of a groupie… haha)
It was such an honor when "Get Hitched Give Hope" asked me to sit on the board.
I currently am donating 10% of my commission to "Get Hitched Give Hope".
Thank you for reading this.
Be a Giver.
If you would like to know more about it. Feel free to call me or shoot me a message.